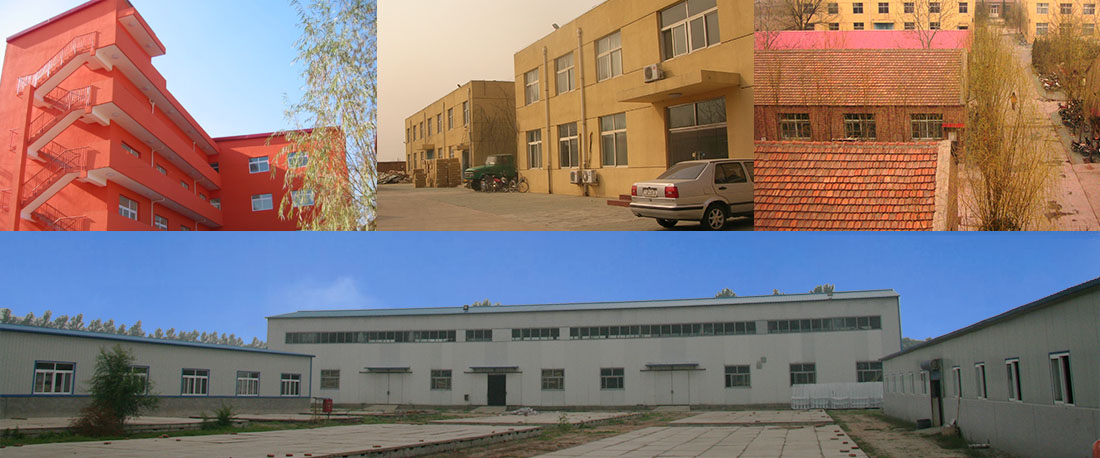 Established in 1993, Winstonflower is now one of the leading producers of artificial flowers and dried flowers in China.
Our workshop and warehouse are over 12,000 square meters, more than 100workers work in the factory while about 500 home workers are producing our products.
We export our flowers to clients around the world , many of them are famous importers or chain stores, many of them has worked with Winstonflower for over 20years.
Winstonflower is trying the best to be your best supplier from China.